Take Control of Your Sexual Health
We know too few speak openly about sexual health, and so we've made our testing as simple and easy as possible.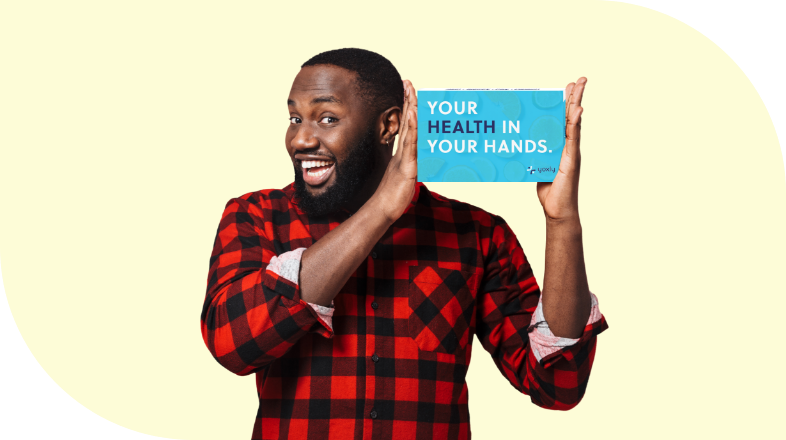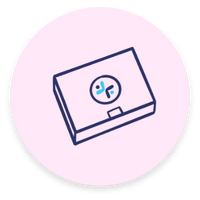 1. Choose your test kit
Our kits test for up to 8 STIs. Choose one which reflects your level of risk and sexual activity.
Most should be tested yearly; some every 3-6 months.
Shop Our Kits
Help Choosing a Kit
2. Order Your Kit
When placing your order, be sure to provide accurate details.
Don't worry: your details are encrypted, private, and secure.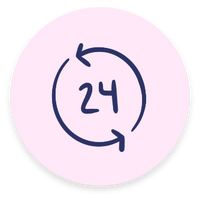 3. We ship every morning, Monday – Friday
Your kit will arrive through your le erbox, usually 24-48 hours after shipping.
Our packaging is discreet and unmarked.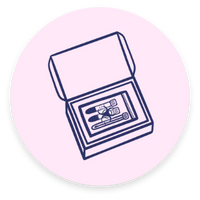 4. Receive your kit
You will usually receive your kit 24-48 hours after we post it.
It will include a detailed instruction leaflet, a postage-paid return envelope, and what you need to collect your samples. There's no need to be scared!
5. Collect your sample(s), in a time and place of your choosing
Depending upon your sex and the kit you order, you might need to collect several samples. Your kit will include a detailed instruction leaflet, but here's a sneak preview!
How to Collect Your Samples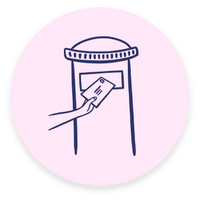 6. Post your sample
Post your samples to our lab using the enclosed, pre-paid envelope. It is important you post your sample on the same day you collect it.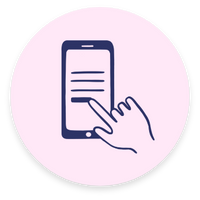 7. Sample received
We'll notify you by email once our lab has received your samples We'll inspect, verify, and begin to process them right away.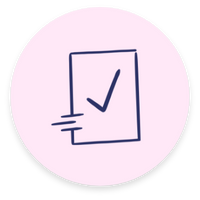 8. Quick and accurate processing
Your results are usually ready in a few days and are processed by our lab, which is accredited by the Care Quality Commission and UKAS to ensure maximum accuracy.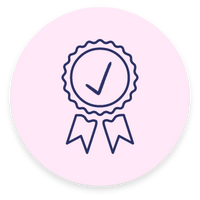 9. Professional medical review
Once your samples have been analysed, every result will be further confirmed by a licensed medical professional.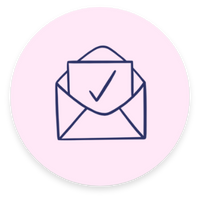 10. Results record that's yours—always
Once confirmed and certified, your results will be available to you via your secure My Yoxly portal. We'll be sure to email you when your portal has been udpated.
Support and Advice Information
Choose Your
At-Home STI Kit
Home STI kits delivered directly to you.
Convenient.  Safe.  Secure.
Convenient
No more waiting in GUM clinics or two weeks for your test results. Our test kits are delivered directly to you, with results usually in a few days.
Your kit will arrive in plain packaging with no reference to Yoxly or its contents.
Safe
Our partner laboratories are the same ones used by doctors and primary care providers (including the NHS).
Your samples are processed by accredited laboratories which adhere to strict, government-enforced protocols to ensure maximum accuracy.
Secure
Your data is anonymized, encrypted, and is not shared with third parties.
Your results are delivered your secure My Yoxly portal, which you can access anytime.
Yoxly is registered with the ICO and conforms to GDPR requirements.