Convenient
No more waiting in GUM clinics or two weeks for your test results. Our test kits are delivered directly to you, with results usually in a few days.
Your kit will arrive in plain packaging with no reference to Yoxly or its contents.
Safe
Our partner laboratories are the same ones used by doctors and primary care providers (including the NHS).
Your samples are processed by accredited laboratories which adhere to strict, government-enforced protocols to ensure maximum accuracy.
Secure
Your data is anonymized, encrypted, and is not shared with third parties.
Your results are delivered your secure My Yoxly portal, which you can access anytime.
Yoxly is registered with the ICO and conforms to GDPR requirements.

How it Works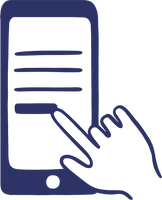 1. Order online
Choose from one of our four test kits and order it online via our secure portal.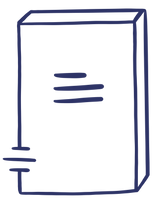 2. Discreet packaging
Your test kit will arrive through your letterbox in discreet packaging, usually in 24-48 hours.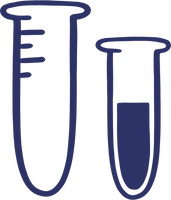 3. Collect samples
Following the step-by-step instructions, collect your samples and post them to our lab using the pre-paid envelope.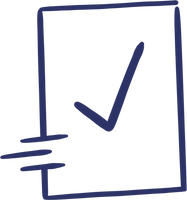 4. Get results
Receive your results and treatment advice to your My Yoxly account.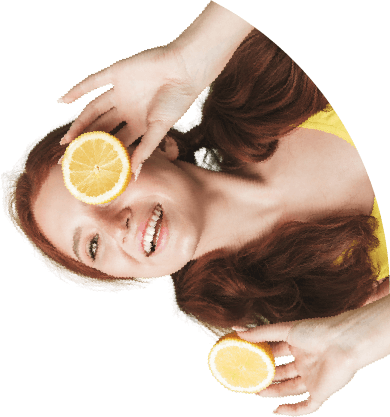 Yoxly Benefits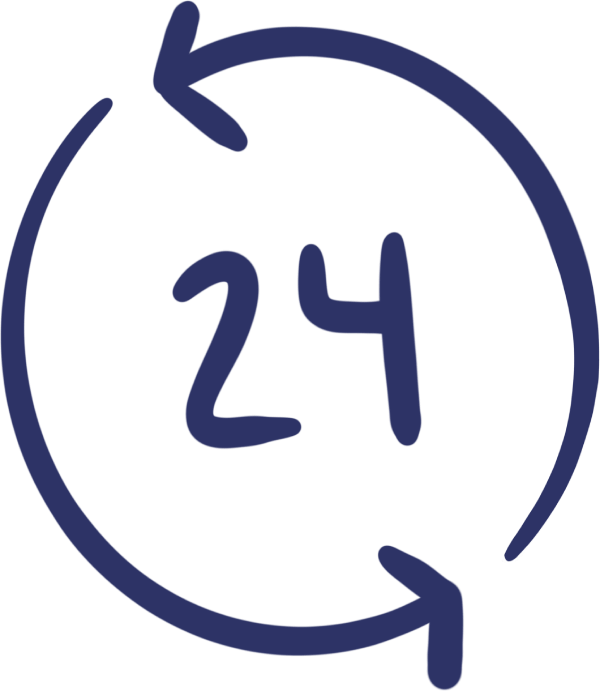 Convenience
No more waiting for GUM clinic appointments or two weeks for your test results. Our tests are delivered directly to you, with results usually in a few days.
Privacy
Our kits are delivered through your letterbox in discreet packaging. You can take your test at a place you choose, without having to wait in a crowded clinic.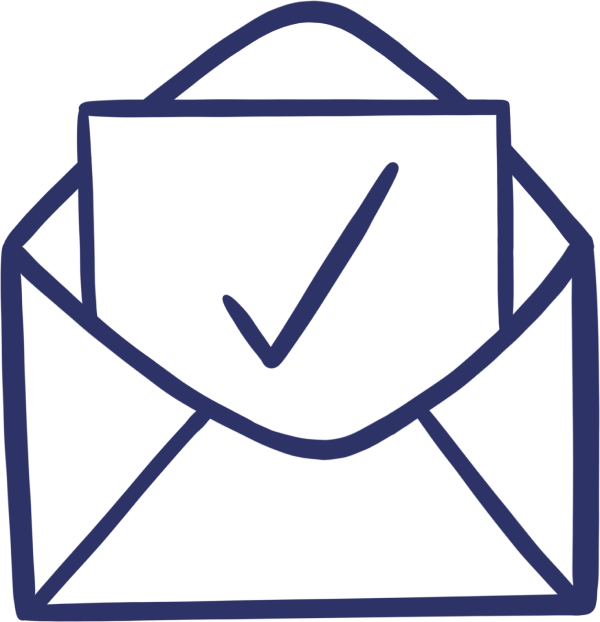 Control
Receive a copy of your test results without paying more. Your results are delivered directly to your My Yoxly acccount, where they are always accessible.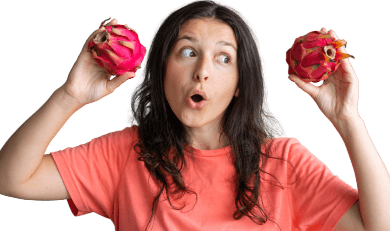 Choose Your
At-Home STI Kit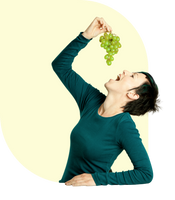 Why You Should Get Tested
If you've ever been sexually active, you should have been tested for STIs.
Many infections cause non-specific symptoms or no symptoms at all! Untreated STIs increase your risk of contracting other STIs and developing chronic health problems. If you have an STI, with or without symptoms, you can still transmit it to your partner(s). We understand it's complicated, but the only way to know for sure is to get tested. That's why health professionals recommend all sexually-active individuals undergo a routine STI screening test at least once per year.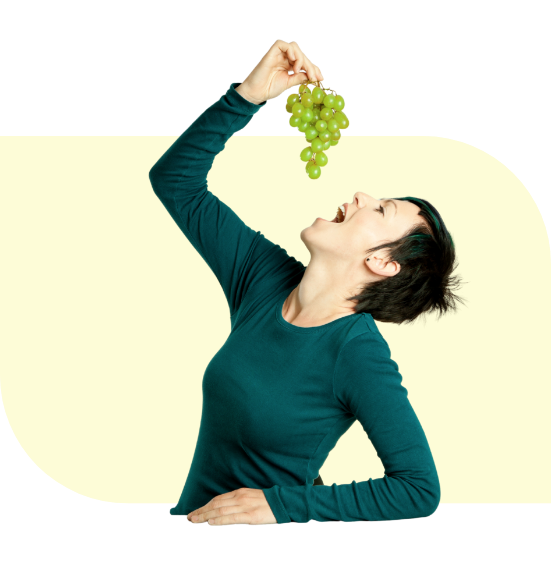 Happy You, Happy Us


"Excellent customer service and is so convenient to test at home. It arrived in a discreet packaging within 48 hours. Highly recommended!" - D.I
"Great and easy way to get tested without the fuss of having to wait for an appointment." - Alex
"What an easy, efficient and totally worthwhile experience! Thanks Yoxly." - Matt
"Yoxly have done a great job. I would recommend to busy people everywhere." - Aaron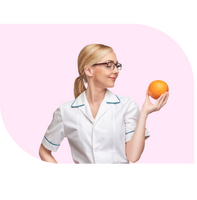 Safe and Accredited Lab
Yoxly's partner lab is one of the UK's leading providers of pathology testing, accredited by the Care Quality Commission (CQC) and the UKAS to ISO 15189. We understand the anxiety that can accompany sexual health testing, and only partners with labs which ensure maximum accuracy.