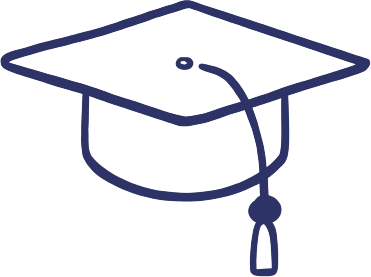 Education
University of Sunderland, Master of Pharmacy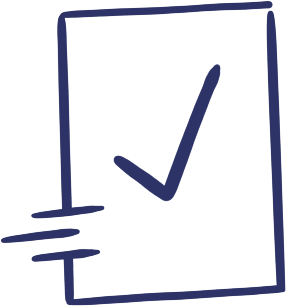 Certifications
NaTHNaC - Travel Vaccine and Advisor
Centre for Pharmacy Postgraduate Education (CPPE) - Sexual Health and Reproductive Care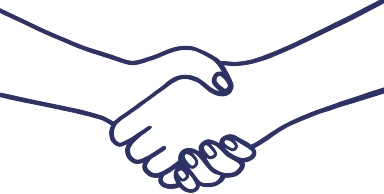 Affiliations
National Health Service (NHS)
Royal Pharmaceutical Society
National Pharmacy Association
Rescue2000
University of Sunderland Alumni
About Our Medical Review Process.
At Yoxly, we are committed to providing every individual, irrespective of background, with clear and current health and wellness information based upon respected, scientific evidence. As we strive to be your most trusted and reliable source of information on all matters related to sexual health, our content, products, and services are medically reviewed to ensure clinical accuracy.
All medical reviews are conducted by physicians licensed by the General Medical Council. They are qualified members of the Yoxly team who bring considerable experience across a spectrum of specialties, as well as their knowledge and perspective from many years of clinical practice, research, and patient advocacy.